Protecting what is most valuable to you.
Installation & Repair of Security Systems in Boise, Idaho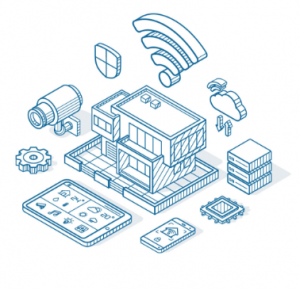 Our security systems are tailored for you needs, designed to leave you with peace of mind and free of worry. You and your property are secure and protected with a system from Iron Fist Security.
We are veteran owned and operated by a native Idahoan. When you seek service from us, you receive personal service as we value relationships with our customers. We offer the highest quality, cutting-edge product for an affordable price.
CONTACT US FOR A CONSULTATION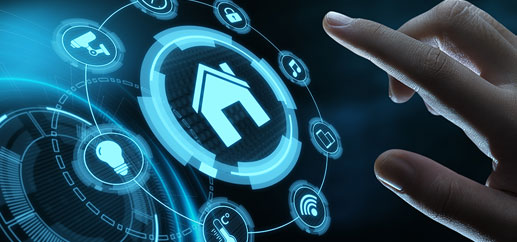 Residential & Commercial Security in Boise, Idaho
We provide security solutions for business and residential customers, including video surveillance, alarm systems, and identity theft protection.


Security tailored to your personal and business needs.
We are dedicated to providing
quality services to protect your home and business at a fair and honest price.